WHERE MUSIC COMES TO LIFE

Recording studio in Wisconsin
Give YOUR MUSIC what it needs
We want to help you create the best cut of your track. Our studio strives to be the place where your creativity flows.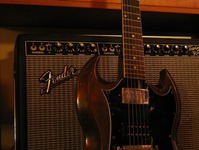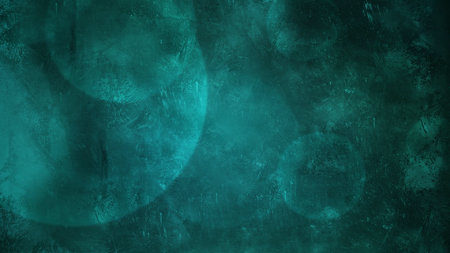 Top-of-the-line recording EQUIPMENT
Use our top-notch gear and focus only on your sound.

Our SUCCESS in numbers
We started in 2014 as a small company and have since dominated the charts in regards to Music/Media production in Sheboygan, WI

BOOK your session
We are standing by to make that dream a reality, that idea a solidity, that thought a sound, call us now!
(920)-627-4432